OLD TOWN HOG CHAPTER
TO HAIL HAVOC ON KEY WEST!
Ninth Annual Overnight Ride to Key West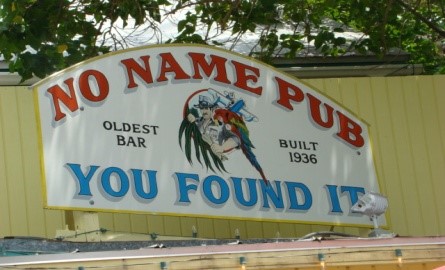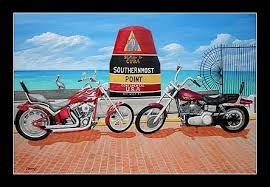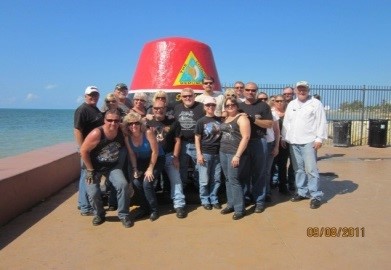 THURSDAY, APRIL 25, 2019 – SUNDAY, APRIL 28, 2019
KSU @ 6:00 A.M.
From: 13026 US 301 - Summerfield Crossing Blvd., Riverview, FL 33578
Ride will be approximately 390 Miles with 4 Rest Stops (including lunch) and will be approximately 10 hours in duration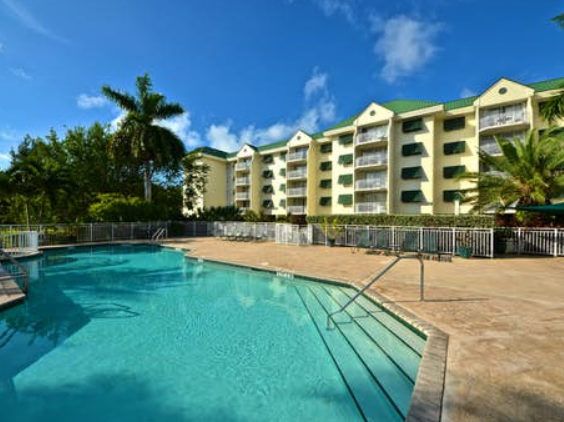 Sunrise Suites Resorts Key West
(305) 296-6661 Reservations
Rates for 2 bedrooms and 2 bath Condos as of 1/1/2019 is $1,162.47 total (with taxes) for three (3) nights. These rooms can sleep up to six (6) adults. The rooms are on a first come first serve and are not being held. They are located approximately three miles from Duval Street and provide shuttle service from 9:00 am - 6:00 pm
FOR FURTHER INFORMATION (click for flyer):
Call Steve Byrnes at (407) 922-6275 OR EMAIL him at This email address is being protected from spambots. You need JavaScript enabled to view it.
Note: Monica and I will be staying at the LaConcha Crown Plaza on Duval Street, Key West
Saturday's Sunset Cruise on the Sebago's Appledore Star
Saturday, April 27th, 2019
Here is a link to go to and register to book a seat on the Sunset cruise we have arranged, please use this website and book as soon as possible. There are only 22 seats available and if we want the whole ship it needs to be done soon. They will not hold for us to book. https://keywestsebago.com/collections/key-west-sunset-sails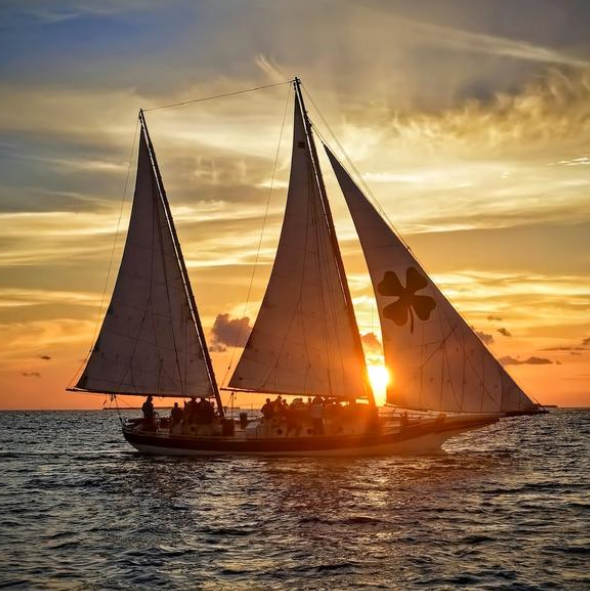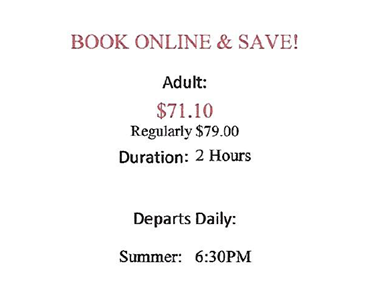 This is a non-smoking tour. Boarding starts ½ hour before. Spring and Fall times vary by the sunset – please check with us for exact departure times. Please bring a valid, government issued Photo ID. Some activities and enjoying alcoholic beverages require that we verify your age. All prices do not include Florida sales tax.
Tour includes:
Sail past local landmarks as you enjoy a famous Key West Sunset

Selection of Fresh Fruit and Artisan Cheeses

Champagne, Sangria, Boutique Wine, Premium Beer, Soft Drinks and Filtered Water
You will be on Sebago's Appledore Star, a two-masted 65' wooden bugeye schooner featuring:
Wide decks with room to walk around

Generous seating

Maximum of 22 passengers for an intimate evening

Marine head (bathroom)

This is a Non-Smoking Tour